Finikas Lines: Ship Schedules & Ferry Tickets
Finikas Lines has gained recognition as one of the leading providers in the field of international shipping. It operates three ships that are ideal for connecting Corfu with Agioi Saranta.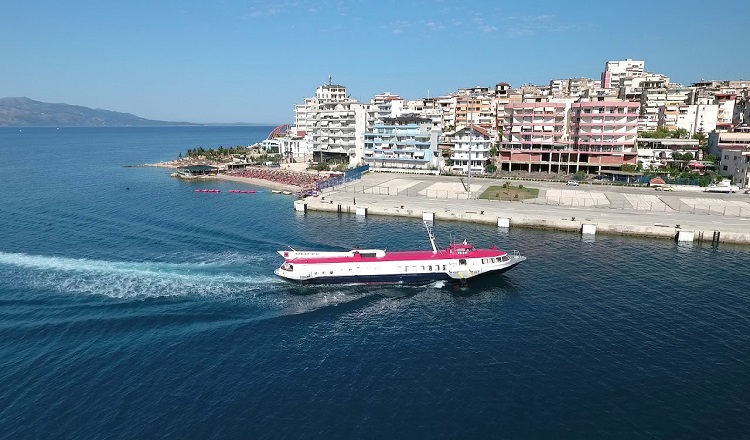 Since 1994, the maritime company Finikas Lines has emerged as a leading provider of sea transportation, offering reliable and comfortable ferry services for travelers wishing to journey between Corfu and Agioi Saranta.
The fleet of Finikas Lines consists of three ships, providing the best selection for a comfortable and secure journey, catering to the passengers' needs with safety and reliability. This range of vessels allows Finikas Lines to deliver an exceptional travel experience for those traveling between the two destinations of Corfu and Agioi Saranta.
How can I book ferry tickets with the company Finikas Lines?
The Corfu - Agioi Saranta ferry route operates frequently with daily schedules and is available year-round. Compare prices, departure schedules, and companies, and book ferry tickets at booktickets for your convenience.