Meander Travel
The Turkish company Meander Travel, founded in 1977 and based in Kusadasi, Turkey, offers ferry boat services. These ships operate routes between Kusadasi and Samos, and vice versa.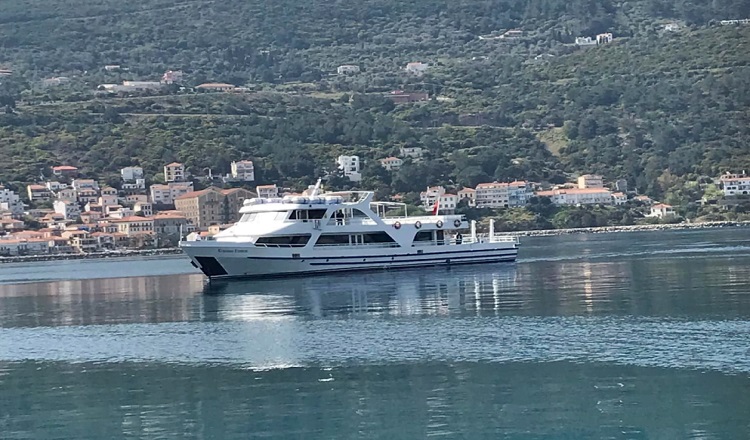 The company operates two routes between Kusadasi, located on the Turkish coast of Asia Minor, and the two ports of the Greek island of Samos, Vathy and Pythagoreio. The duration of the journey for the two routes, Kusadasi - Vathy and Kusadasi - Pythagoreio, is approximately 1 hour and 30 minutes. During the summer months, the company operates daily routes, providing even better service to passengers.
At booktickets, you will find all the routes and be able to make reservations for affordable ferry tickets with Meander Travel, with just a few clicks.