ANEM Ferries: Ferry tickets to Kalymnos and Kos
Since 1986, ANEM Ferries has been serving Kalymnos and Kos with frequent itineraries, catering to professionals, visitors, and residents of both islands. This service contributes to the development of trade between the islands and facilitates the transportation of goods. The voyage is carried out safely, comfortably, and economically aboard the F/B OLYMPIOS ZEUS ship.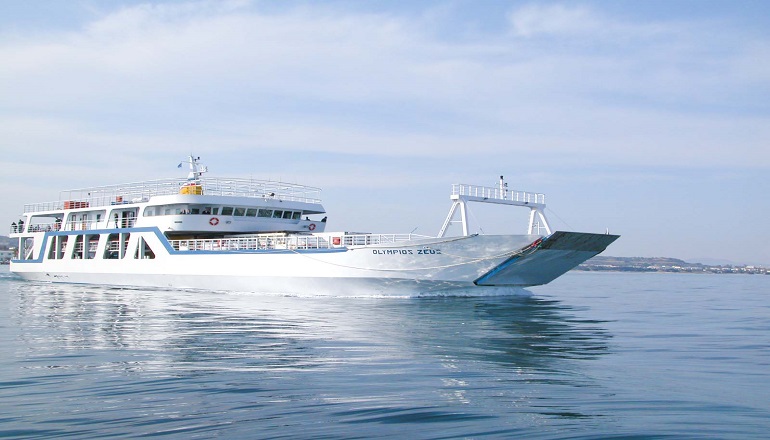 The company
ANEM Ferries is a Greek maritime company based in Mastichari, Kos. Over the years, the company has made significant contributions to the economies of both islands by transporting tourists, locals, and professionals from Mastichari to the central port of Kalymnos.
Ferry routes - Destinations
Its main purpose is to provide fast, safe, and reliable passenger transportation from Kos to Kalymnos with daily itineraries throughout the year.
ANEM Ferries operates the Olympios Zeus ship (built in 1999), which offers rich facilities and comfort, ensuring a pleasant journey while remaining an affordable option. The ship also has a capacity of up to 86 vehicles for those who prefer to travel with their cars or bicycles.
Plan your vacation and embark on ANEM Ferries for a pleasant and swift journey connecting the Greek islands of Kos and Kalymnos!