A SHIPS Management: Ferry routes. Book online tickets
A-Ships Management (European Seaways) is based in Athens and was founded in 1990. It specializes in the management and operation of passenger RO-RO ships. On the booktickets platform, you will find all the ship itineraries of A-Ships Management and the departure times of the ships. Compare the prices and easily book cheap ferry tickets with all discounts for passengers and vehicles.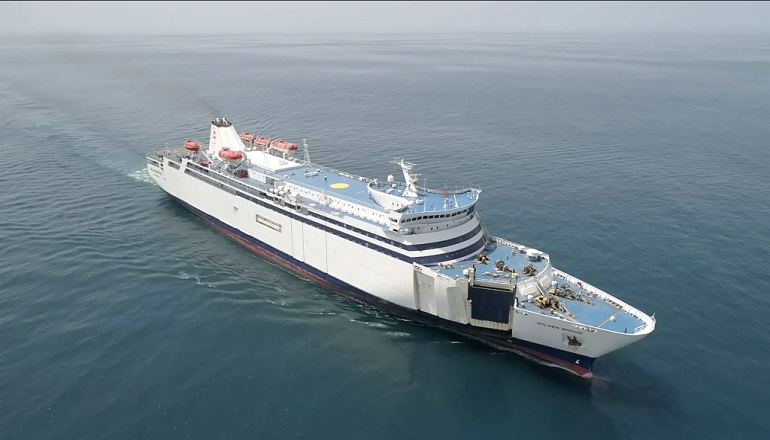 Travel comfortably with the passenger ferry boat of European Seaways, which offers a wide range of amenities for passengers. Whether you prefer internal or external cabins, with or without services, or regular passenger seats, the journey will be a unique experience for you. Additionally, there is a bar and restaurant on board for your convenience and relaxation.
European Seaways offers reduced prices for traveling with children, and there is also a small children's playground on the ship. The company follows the international pollution prevention code, providing a safe and environmentally friendly way of travel to its customers.
Routes - Destinations
It operates the ferry connection from Brindisi to Valona, providing daily service throughout the year. During the summer months, it expands its activities to the Brindisi - Corfu - Igoumenitsa route. The company's goal is to provide safe and comfortable service to every customer.