Lafasi Marine
Lafasi NE is a shipping company based in Kalymnos. With its ships, it offers daily transfers between Kos and Kalymnos, as well as excursions for Greeks and tourists to Leros and Alicarnasso/Bodrum in Turkey.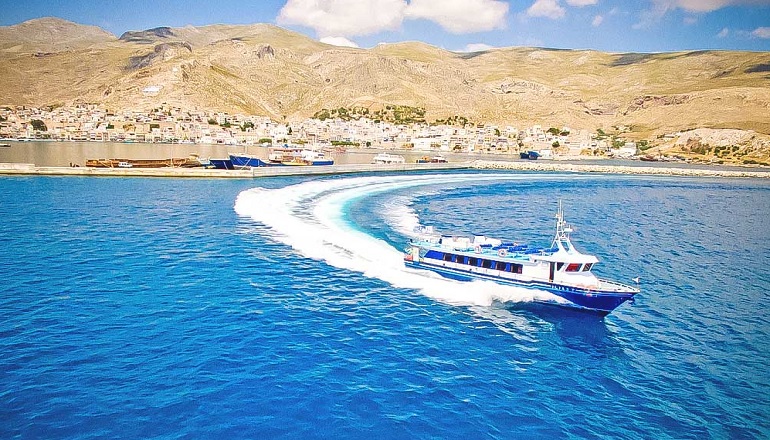 Lafasi MC is a shipping company with over 20 years of experience in maritime transportation. It operates connections between the islands of Kos and Kalymnos, as well as between Kos and Alicarnassus in the southwestern Turkish Riviera.
It has two vessels, the APOLLON II and ILIAS T, which meet all required safety standards and provide comfort to passengers. The professional crew of the ships is experienced and eager to serve every passenger, ensuring that the journeys are as pleasant as possible.