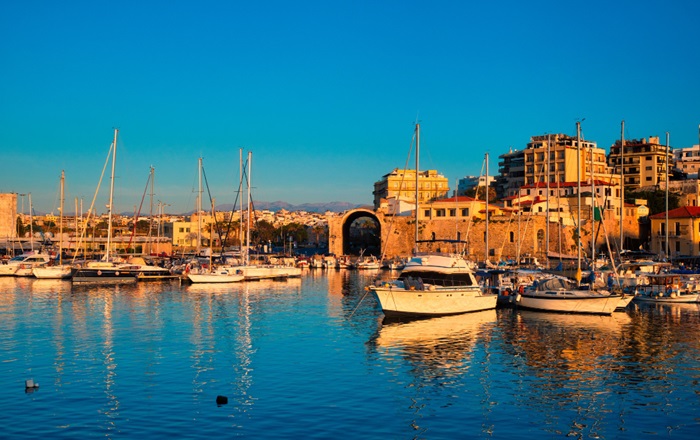 Crete
Crete is the largest of the Greek island regions and the fifth largest island in the Mediterranean. It is located southwest of Greece and is one of the most popular tourist destinations in the country. The capital of Crete is Heraklion.
Crete has a rich history and cultural heritage. It was the site of the ancient Minoan civilization, with Knossos being one of the most significant archaeological attractions. Crete continued to play a significant role in history during the Byzantine, Venetian, and Ottoman periods.
Visitors can enjoy beautiful beaches, traditional villages, the stunning landscape of the White Mountains, and local cuisine based on fresh, local products. Additionally, Crete has a strong tradition in music and dance, which is evident in many local events and traditions.