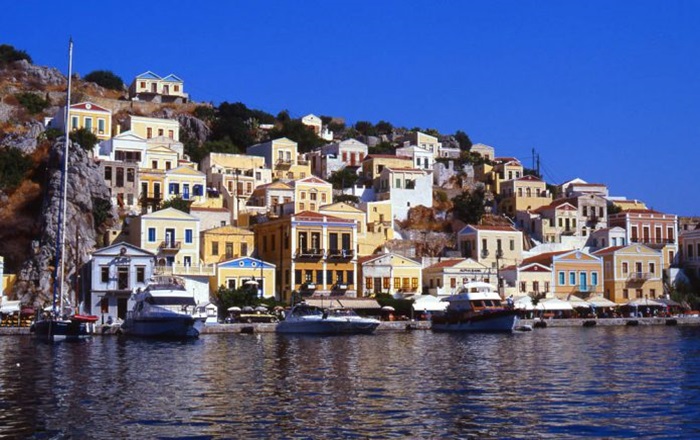 Dodekanisa
The Dodecanese is an island complex consisting of 12 main islands, as well as many smaller islands on the eastern side of the Aegean Sea. Some of the most well-known islands in the Dodecanese include:
Rhodes: It is the largest island in the Dodecanese and is famous for its history, ancient monuments, castles, and beautiful beaches.
Kos: Known for the contrast between the traditional architecture of the town of Kos and its vibrant summer nightlife.
Karpathos: It has interesting architecture, beautiful beaches, and isolated villages.
Kalymnos: Renowned for its rocky character and maritime tradition.
The Dodecanese combines history, cultural heritage, and natural beauty, offering a wide range of experiences for visitors.