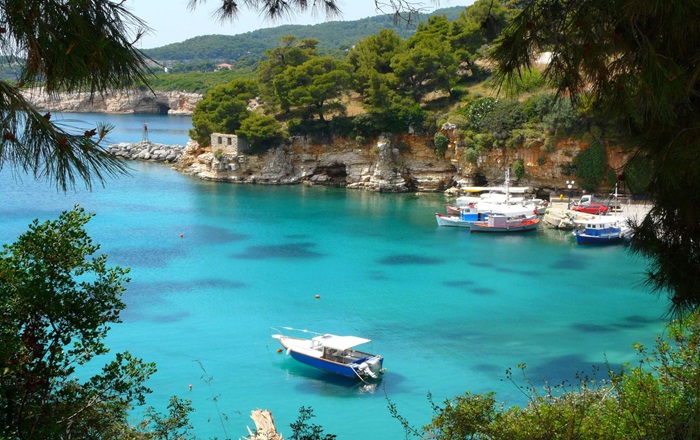 Sporades
The Sporades refer to an island complex in the Aegean Sea, consisting of a group of islands in the northern region of the Aegean. The main Sporades consist of 24 islands, but only 4 of them are inhabited: Skiathos, Skopelos, Alonnisos, and Skyros.
Skiathos: It is the most popular and bustling island in the Sporades. Renowned for its beautiful beaches and the liveliness of the summer.
Skopelos: The island is famous for its natural beauty, with dense forests and picturesque villages. It is also the island where the movie "Mamma Mia!" was filmed.
Alonnisos: It is the least crowded island, offering tranquility, beautiful beaches, and traditional architecture.
These islands provide a unique experience of nature, traditional culture, and architecture, making them beloved destinations for travelers.