Aegean Sealines: Ferry Destinations & Tickets
Aegean Sea Lines is a Greek ferry company founded in 2022 to serve the increased demand for routes to the western and southern islands of the Cyclades. Their main concern is providing high-quality, safe, and comfortable ferry routes. On booktickets, you'll find information about all the ship routes and ticket prices with Aegean Sea Lines. Details regarding departure schedules and travel duration are also provided to help you plan your trip in advance.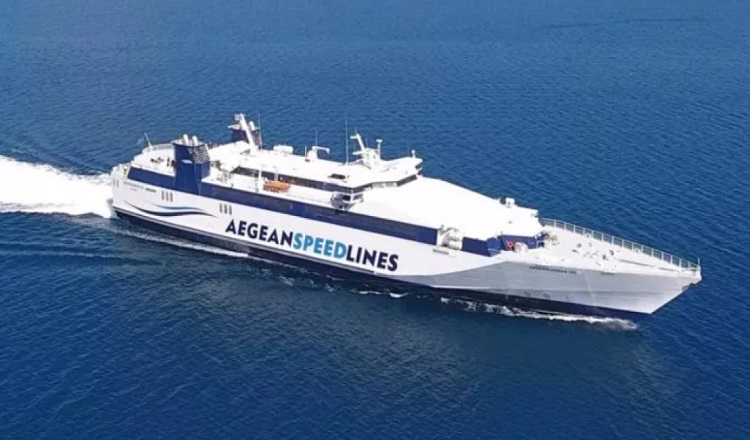 Routes - Destinations
Aegean Sea Lines operates frequent ferry routes during the summer season to the following destinations:
Sifnos
Serifos
Milos
Ios
Santorini
From June 26th to September 10th, the ship "Anemos" will operate the following routes according to the company's schedule:
Every Monday, Wednesday, Friday, and Saturday: Piraeus-Serifos-Sifnos-Milos-Sifnos-Serifos-Piraeus.
Every Tuesday, Thursday, and Sunday: Piraeus-Sifnos-Ios-Santorini-Syros-Serifos-Piraeus (departure at 07:10 from Piraeus, arrival in Santorini at 16:00, departure from Santorini at 16:45, and return to Piraeus at 00:40 the next day).
Ferry Τickets Discounts - Offers
Permanent residents of the islands Serifos, Syros, and Milos are entitled to a 15% discount. The discount is valid only at affiliated agencies on-site and must present either the "Monadikos Arithmos Nisiotis" or the permanent resident card issued by Aegean Speed Lines upon boarding.