Karystia Lines | Ferry routes Kythnos, Kea
The Karystia Lines shipping company is based in the port of Lavrio and operates routes to the islands of Kythnos and Kea (Tzia).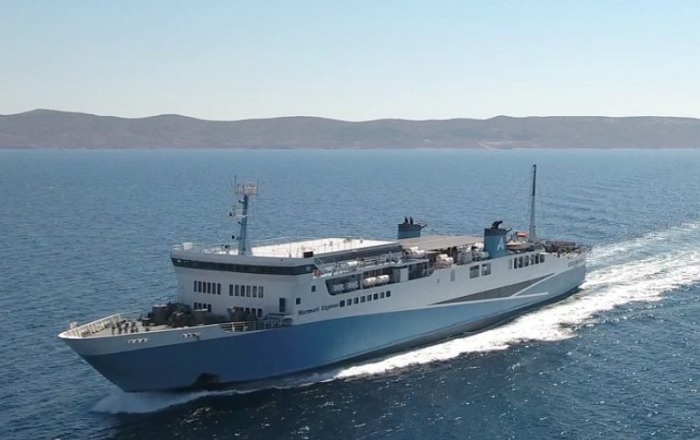 If you wish to travel to Kythnos or Kea (Tzia) with budget-friendly ferry tickets, you can purchase your tickets from the website booktickets.gr and board the Marmari Express ship operated by Karystia. Ferry routes to Kea are available daily. The prices for ferry tickets start at €12 for passengers on deck and €34 for cars. The duration of the journey is approximately 1 hour. As for Kythnos, ferry ticket prices from the port of Lavrio for passengers start at €14. For those who wish to transport their cars to Kythnos, the price starts at €41. The duration of the trip to Kythnos is 1 hour and 45 minutes.
Karystia Shipping Company also offers a flexible commercial policy regarding ticket changes and cancellations. You have the option to cancel your ferry tickets up to 24 hours before the departure of the ship. Otherwise, there is a cancellation fee of 50%. Additionally, those who wish to convert their tickets into open-date tickets can do so up to 24 hours before the departure of the ship. Open-date tickets are valid for one year from the date of issue.