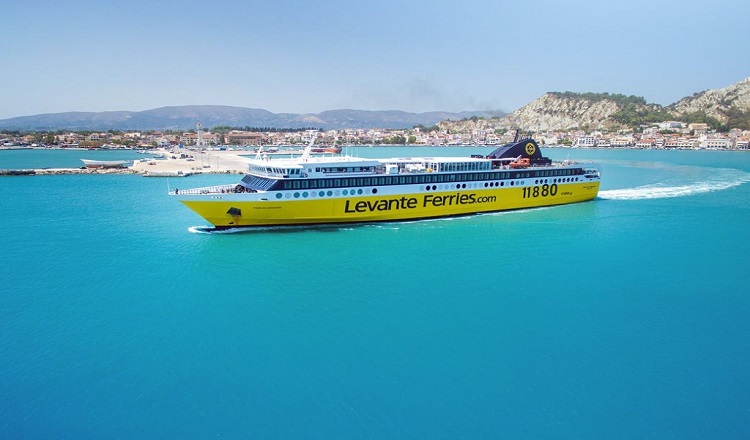 Kyllini
Kyllini is located on the western coast of the Peloponnese and serves as a port for the Ionian Islands. This region is renowned for its rich ancient and medieval history, as well as its impressive vegetation. Visitors consider Kyllini a beloved destination.
BOOK NOW
History of Kyllini
Kyllini, known for its port serving ferry connections to Zakynthos and Kefalonia, is located on the northwestern coast of Ilia. Its large sandy beach, crystal-clear waters, and abundance of interesting landmarks have made it one of the favorite tourist destinations in recent years.
Its name derives from the ancient city of Elis, which was its harbor and located 120 stadia away from Ilida. In 1204, the Franks established a new city there called Glarentza. In 1428, it came under the control of Constantine Palaiologos.
Among the most significant attractions in the wider area of Kyllini is the Chlemoutsi Castle, founded in 1222-1223 by Geoffrey I Villehardouin. It is one of the best-preserved castles in Greece and an excellent example of Frankish fortification architecture in the Peloponnese. Just outside Kyllini, there is the islet of Kafkalida, where Roman tombs and the ruins of an early Christian church can be found. Since 1906, a lighthouse with a tower height of 15 meters has been located there.
The Port of Kyllini
The Port of Kyllini has a rich history as a commercial and military port dating back to ancient times. During the Frankish period, it served as the port of the Principality of Achaea, with its capital in Andravida, located in an area behind the current installation known as Glarentza. Recently, the ancient and Frankish port in the same location has been discovered and showcased.
Today, the Port of Kyllini is one of the top passenger ports in Greece and ranks third in size. It serves as the gateway from mainland Greece to the Ionian Sea and acts as the main ferry terminal for Zakynthos, Kefalonia, and Ithaca.
Ferry routes from Kyllini
The ferry routes from the Port of Kyllini may vary depending on the season and the ferry company. Some of the common routes include:
Ferry routes from Kyllini to Zakynthos: The ships operated by Levante Ferries departing from Kyllini to Zakynthos are available year-round, offering 6 daily routes. During the summer, the connections are more frequent, with up to 10 routes per day. The ferry journey from Kyllini to Zakynthos takes approximately 1 hour.
Ferry routes from Kyllini to Kefalonia (Poros): Ferry connections from Kyllini to Poros in Kefalonia are available year-round with multiple daily routes by Levante Ferries, especially during peak season. The duration of the ferry trip to Poros in Kefalonia from Kyllini is about 1.5 hours.
Once you choose the appropriate ferry route, you can easily and quickly book your ferry tickets to the Ionian Islands through booktickets, with all available discounts for passengers and vehicles, ensuring timely organization of your trip!