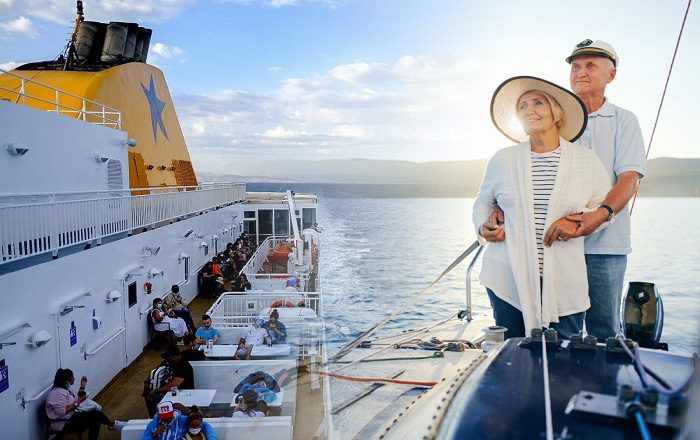 Discount MAN for Permanent Residents of Islands
The "Island Resident Equivalence Measure" targets permanent residents of islands, aiming to improve their daily lives and economic conditions. You can secure your ferry tickets through booktickets receiving the permanent resident discount for islands.
The primary goal of the "Island Resident Equivalence Measure" is to achieve a cost balance between maritime and terrestrial transportation for the same distance. Through this measure, island residents receive an economic incentive that offsets the increased cost of their transportation.
Beneficiaries receive the the MAN (Unique Islander Number), which corresponds to the difference between their actual transportation cost to the islands and the cost they would incur for a similar distance on the mainland of Greece.
Recipients of this compensation include households and families, including their dependent members.
To implement this measure, beneficiaries must be permanent residents of the islands. However, exceptions exist for Crete, Evia, and Lefkada.
A crucial eligibility criterion is the primary beneficiary's permanent residence. In some cases, the permanent residence of a spouse or cohabiting partner may also be considered.
Furthermore, for the purposes of this measure, certain categories of individuals are also considered permanent residents to cover special cases.
Beneficiaries are required to provide necessary information for registering their personal details when purchasing tickets. booktickets offers the option to enter the MAN number, allowing permanent residents of the islands to obtain the necessary discount.